Kantenking® THE LOW-PRICED EDGE PROCESSING SOLUTION FOR THE FURNITURE INDUSTRY

For years the Hot Air System by Schugoma System has been the alternative to other, more expensive processing forms for invisible joint edges. Where in the past we offered speeds up to 20m/min, we are now glad to offer you solutions for 30m/min and more.
Retrofitting a machining centre with the Hot Air System is also a cost-effective and reliable alternative to expensive new machines.
Hot Air System started as a small trade company and now efficiently caters to industry as well.
Customer satisfaction
Independent surveys certify us as a company offering the highest quality at reasonable prices.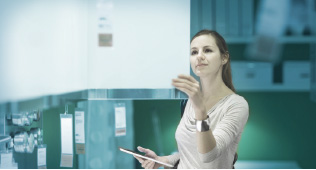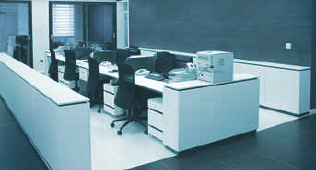 Qualities and possibilities
A whole new world of possibilities opens up for users with the positive, functional features of invisible joint edging. In the past, it was possible to meet the following requirements only with special adhesives and glues.
Strength and stability
Water resistance
Heat resistance
Clean joints
Ready availability of customised decorative invisible joint edges
Edges by all well-known manufacturing and assembling companies are readily available so that there are no limits to your individual design preferences.